How to Change Wise Trusted Device: Wise Cards are one the best and cheapest ways to convert currencies on-the-fly. Formerly known as Transferwise, Wise has built a name for themselves by helping customers to pay for products in almost any country without being charged extortionate fees – as normal banks do. Wise also lets their customers withdraw a certain amount in cash every month without any charges.
However, there's a good chance that you've had your trusted device stop sending you popup notifications and have been forced to use the SMS or Whatsapp options to receive codes. Although these options do work, they sometimes also require you to take additional steps – such as choosing which other purchases you may have made from a list. This makes the online checkout process tedious and frustrating. The popup notification simplifies things and it definitely the best security option for your card.
Trusted Device Not Working
There are a number of reasons why your trusted device may have stopped working. The most common is that you've simply lost or replaced your old phone. When you login to Wise with your new phone, it may not give your new device a trusted status. It's pretty hit-or-miss when it comes to this. You may get lucky, but if you're reading this – then you probably weren't.
Another common way that you can lose trusted device status is by Factory Resetting their phones. When you wipe all the data off your phone and reinstall the OS, there's a pretty good chance that your device will no longer be marked as a trusted device.
Best Wise Alternatives
Revolut: Revolut is a bank card that's very similar to Wise – in that it can hold multiple currencies on one card. It lets you make fast low-cost currency exchanges within the app. You also get access to digital cards that can be deleted after purchasing online items to protect your account, as well as access to stocks and cryptocurrencies.
Get 3 Months Premium Features Free: Australia, Germany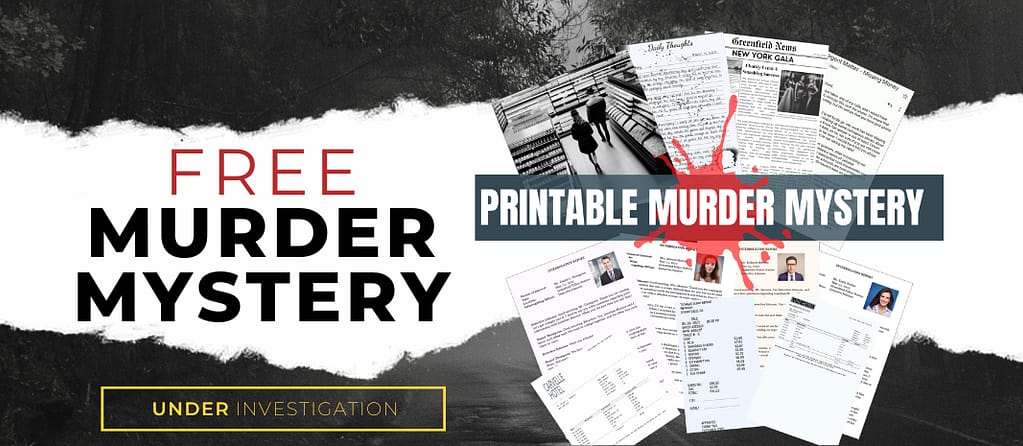 How to Change Wise Trusted Device
If you want to get your trusted device status back on your current phone, or to move it over to a new phone, then there's a very simple way to do it. Here are the quick instructions and you can follow along with the image below.
Login to the device that you want to be your trusted device
Click on your account image in the top left hand corner
Now choose Privacy & Security from the list of options
Tap on 2-step login
Tap on Wise app (default)
Click on Remove this method at the bottom of the page
Now choose Wise app as your 2-step verification method again
It should automatically set as your default but just double-check that it is
Once you've completed these steps, your phone will now be a Trusted Device once again.
How to Quickly Check That Your Device is Trusted Again
If you want to ensure that your device is now set up correctly to receive notifications, there are a few easy ways to check this.
1. Login on your PC in Incognito Mode
If you log in to your Wise account on your PC while in Incognito Mode, it will always require a notification to your phone to confirm that it's you. As long as you've set up the Wise app as your default 2-step verification device – you'll get logged in automatically or you'll receive a notification a few seconds later.
2. Tap to Show Card Details
The other way to get a notification to your phone is to go to the Card section of the app, and tap on Card details of any of your cards. You can choose the representation of the physical card that you own, or create a digital card in the app – it really doesn't matter. When you click on Card details, the app will automatically verify if you are on a Trusted Device or not. It may ask you for your fingerprint first before checking.
If your card details are shown to you – then your device is Trusted. if it says that it needs to send you a notification to your Trusted Device, then your device is not setup properly and you'll need to repeat the steps from How to Change Wise Trusted Device above.
Benefits of Wise Cards and Bank
If you aren't using your Wise Card regularly, then you may be missing out on why it's such an important and useful asset…
1. Enhanced Security Features
Security is a top priority in the digital age, and WISE cards have raised the bar with their advanced security features. Each card comes equipped with state-of-the-art encryption and biometric authentication through the app, ensuring that only the rightful owner can access and utilize the card. This extra layer of security significantly reduces the risk of fraudulent activities, providing users with peace of mind and confidence in their financial transactions. You can also switch certain options off for your card for added safety. These options include ATM Withdrawals, Online Payments, Chip and PIN, and Mobile Wallets.
2. Contactless Technology for Seamless Transactions
With contactless technology becoming increasingly popular, WISE cards offer a seamless payment experience. The ability to make quick, contactless transactions is not only convenient but also reduces physical contact, making it a more hygienic option, especially in times of heightened health concerns. Whether it's a small purchase at a local store or a larger transaction at a supermarket, WISE cards enable swift and secure payments with just a tap.
3. Real-time Financial Insights
WISE cards provide users with access to real-time financial information through an intuitive mobile app. This invaluable feature allows users to track their expenses, monitor account balances, and review transaction histories instantly. With a comprehensive view of their financial health at their fingertips, users can make informed decisions and adapt their spending habits as needed, leading to better financial management
4. Global Acceptance and Accessibility
Whether you're traveling abroad or making an online purchase from an international retailer, WISE cards boast global acceptance. They are designed to support transactions in multiple currencies, making cross-border payments more accessible and cost-effective. With the ability to use WISE cards worldwide, users can confidently manage their finances, regardless of their geographic location.
---
WISE cards represent a significant leap forward in the world of banking and finance. By combining cutting-edge technology with a focus on user experience, WISE cards are reshaping the way we interact with money. They provide not just a physical card but a holistic financial solution that caters to the needs and aspirations of modern consumers. As we embrace the future of banking, WISE cards stand as a beacon of financial empowerment, offering a world of possibilities to those seeking to secure their financial future.