SUPERMACHINE AI Art Review: I've been playing around with Stable Diffusion locally on my PC, and it's been great – but my GPU isn't very powerful, so it takes about a minute to create each image. There are lots of online services that will give you access to Stable Diffusion, but all of them are on a subscription basis. Supermachine is the first service to release a lifetime deal for AI art generation.
The Founder
This deal is from the same founder as Riku. Anyone that's used Riku or belongs to the Facebook Group, knows the founder, Stuart, is very active in helping out his customers and listening to feedback. He's also very honest with what his software will, and won't do. So, we know upfront that Supermachine will keep up-to-date with the latest Stable Diffusion technologies, but the tool itself isn't going to change much. Its only reason for existing is to provide AI images at a really good price point. And getting 1000 credits worth of images every month without needing to pay ever again, is an amazing deal.
So, let's see how it works.
Supermachine AI Art Review
We simply input our prompt, choose our aspect ratio, and hit Generate Image. Most images only cost 1 credit with a few of them going up to a max of 1.3 credits.. You only get 1 image generated at a time on screen, but it generates very quickly – about 15 seconds per generation. On the roadmap, they are planning to increase the number of image generations.
These are some of the photos I was able to make.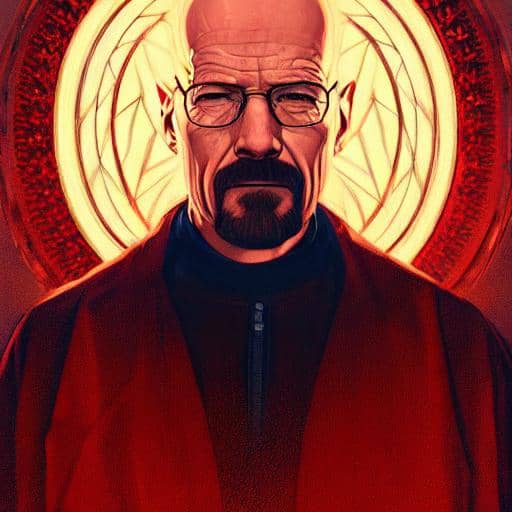 New Features
Upscaling and Fixing Faces
As you probably know, faces created with AI can sometimes look a little strange. There is a tool called ESRGAN that is able to fix the issue with faces and it's become the go-to tool for this feature. It has now also been added to Supermachine. You can choose to upscale your images to 4x their normal size, as well as optionally fix the faces in your images. It only costs a single credit to do this.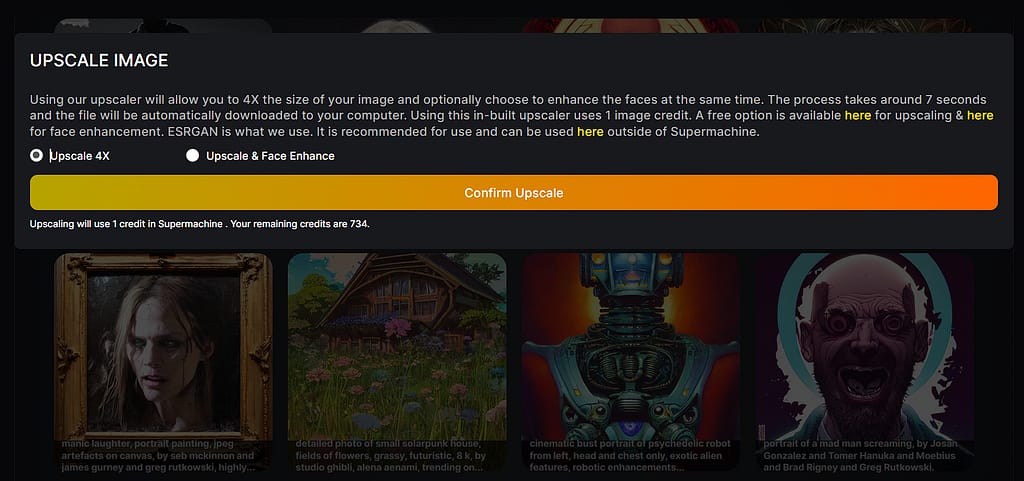 NSFW Content Is Now Allowed
Supermachine now allows NSFW content to be generated. This means that you'll no longer get black screens if your character is nude or if violence is being shown. This means that you'll get the full benefit from your credits, and can create anything you want on your account.
Advanced Styling
Supermachine has added an Advanced Styline menu that lets you quickly choose from different artist styles, themes and genres to improve your images.
Instead of trying to search for words to use in your prompts, you can now simply choose them from a menu, that includes numerous visual styles, emotions, CGI options, etc.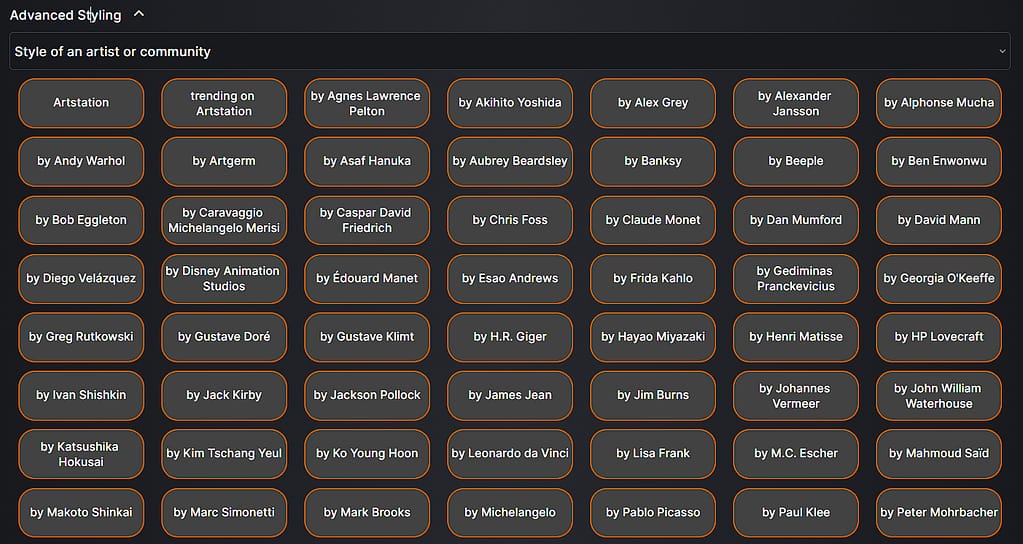 Image Inspiration
Another great feature is the ability to quickly search for ideas for prompts. You type in what you're trying to create and it will show you similar images that other people have created in Stable Diffusion. If you find an art style that you like, you can just copy the prompt and use it for yourself. You'll generate a completely unique image but with the same style and characteristics as the prompt you've chosen. This is a great way to create images for those of us without an imagination.
Supermachine is not trying to break any boundaries. It's just helping us to experience Stable Diffusion on any device we own. And with 1000 credits that are replenished every month, this is a deal that you don't want to miss out on.
The limits are great. The founder is honest and helpful. And the tool just works.
This is an easy 10/10 deal. Get it before it's gone.